A West London roofing firm found itself in court after it allowed employees to work on roofs with no safety measures to protect them from potentially fatal falls.
The Health and Safety Executive (HSE) prosecuted HR Roofing at Westminster Magistrates' Court (17 Sept) after seeing the dangerous practices in operation at two sites, one in Harrow, the other in Ealing.
Magistrates were told that an inspector from HSE came across the first instance in March 2013 and identified workers re-roofing a property in Glebe Avenue, Harrow. There was no scaffold or any of the standard safety measures in place to protect the workers.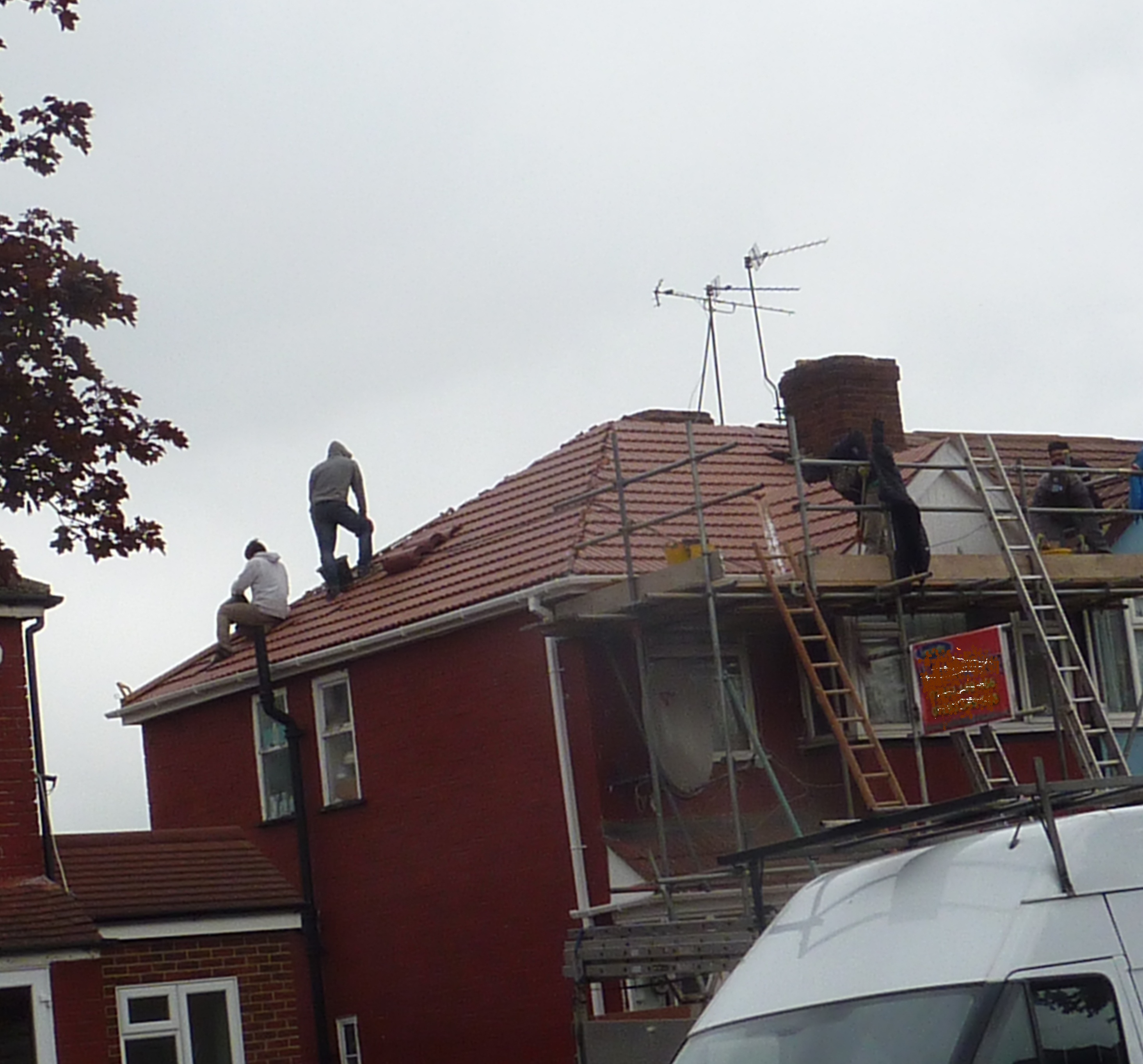 HSE took immediate action against HR Roofing by serving a prohibition notice halting the work at height until fall prevention safeguards were installed.
Just two months later in May, the same dangers were spotted by HSE when the firm was at a property in Bilton Road, Perivale, Ealing. Another prohibition notice was served and an investigation started by HSE. In both cases, HSE considered there was an extreme risk gap with measures taken far below what was required by law.
HR Roofing Ltd, of Bishops Road, Hayes, Hillingdon, was fined a total of £10,000 and ordered to pay £1,654 in costs after admitting two breaches of the Work at Height Regulations.
After the case, HSE Inspector Pete Collingwood said:
"Working at height carries substantial risk yet no measures had been put in place to try to prevent falls. This example of bad practice was not an isolated event by HR Roofing but was repeated two months after the first incident.
"The firm exposed workers to unacceptable risks of injury and even death. It then chose to reject any lessons it could have learned from the first case and repeated the offence."
Falls from height remain the biggest cause of injury and death within the construction industry and such complete disregard for the workers on site is beyond belief.  This is the third prosecution by HSE in West London in recent months of various roofing contractors and HSE will continue to take enforcement action when such instances of poor business practice are uncovered.